Case Studies - Nailing Your Meet and Greet
Learning to flex your self love muscle so you can get the best clients for you
The training is amazing but feeling like you want more???
We SEE you. Lets keep the nourishment in place. Lets infuse our bones with resolve so that we can move forward from a place that feels strong.
Most us STILL work alone with challenging workloads, clients with unclear expectations, feelings of isolation, and exhaustion, all of which can leave us feeling nervous and overwhelmed.
Carriage House Birth is excited to offer the CHB Doula Case Study Group. Meetings will focus on current trends in birth and postpatum experiences, case study presentations, discussion of current articles as they arise along with an occassional demonstrations. And most of all. It will be amazing to see eachother's faces and LAUGH together.

These groups will be held by Carriage House Birth Doula Trainers every other week
LEARNING OBJECTIVES
1. Participants will be walked through a birth or early postpartum case study.
2. All participants will be able to discuss cases in this forum and receive expert advice for how to proceed.
3. All participants will be able to identify more than one potential avenue by which to support these cases.

WHO SHOULD ATTEND:
Carriage House Birth Founation Birth and Postpartum Trainees, Doulas who have been attending births for less than one year. Anyone in the doula community looking to dust off a stuck practice.

Each Class will be available for one week online if you purchase a ticket and cannot attend the session or want to circle back to the material.
Date And Time
Location
Carriage House Birth - ZOOM!
For Carriage House Birth Doula students, this class counts as one of your 5 Case Studies towards your birth doula certification.

Your Instructor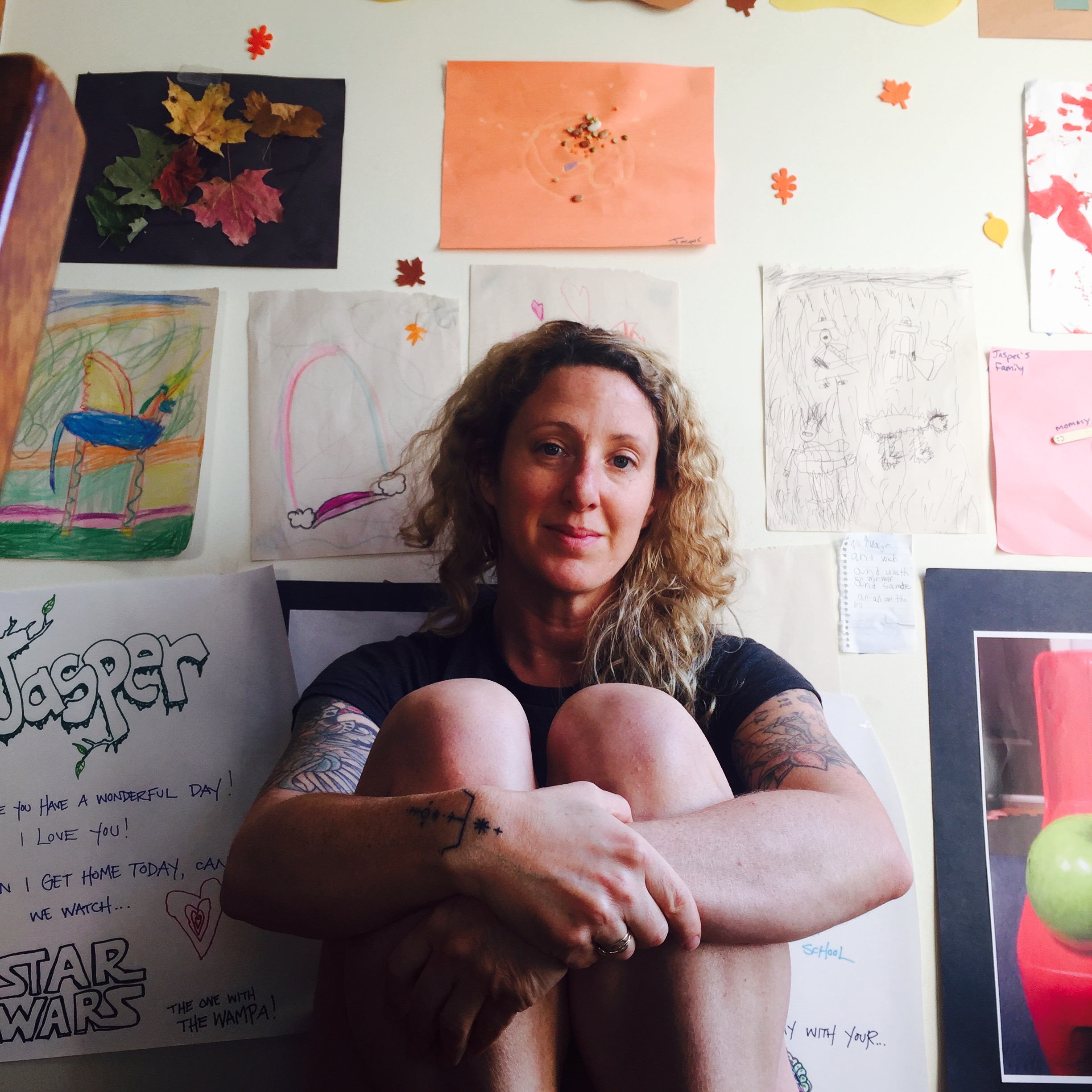 Samantha is a birth and postpartum doula, childbirth educator, doula trainer, CBC, parent and curriculum builder. As a founding member of Carriage House Birth, Samantha Huggins works vigilantly to redefine doula work and contemporary parenting. She oversees CHB Education focusing primarily on curriculum building, elevating doula professionalism, and training doulas. Samantha is deeply committed to this work and creating a model of care that is sustainable and works for all people.

Samantha is the mother of two, wife to one and friend to many.
Course Curriculum
WELCOME!!
Available in days
days after you enroll
Frequently Asked Questions
When does the course start and finish?
October 23rd 12pm-1pm
How long do I have access to the course?
one glorious week!