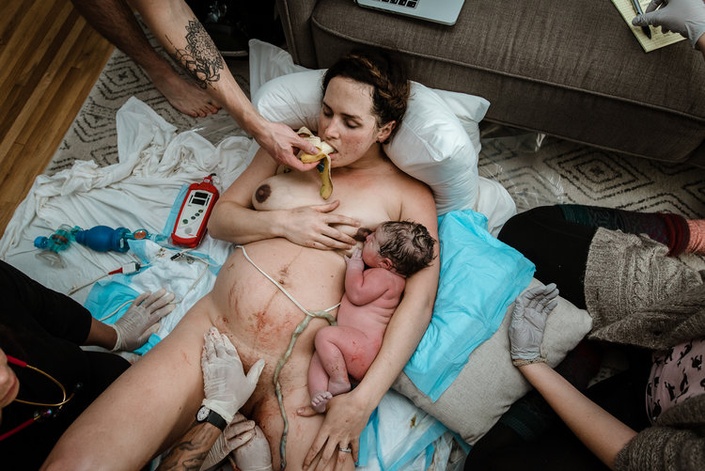 CHB Foundation Birth Doula Training
The skills you need to support families with confidence, compassion, and professionalism
Now more than ever we need people to step forward into roles of deep support where it matters most.
At Carriage House Birth, our stand out approach to Doula work connects practical evidence-based birth processes, pragmatic Doula business modeling, inequities in perinatal health, and the Doula skills needed to move forward in this profoundly rewarding career path.
In our online model, we will experience the physiological, emotional, spiritual and psychological elements of birth Doula support while we simultaneously address inequities and inequalities that affect our clients.
All of this information and vital development of the foundation of your practice will be held over five Tuesdays, together in our cozy online community, making it easier than ever to take the leap to the work that calls you in a manageable way that fits your schedule.
Be sure to check our FAQ to answer your most common questions!
Your online coursework, along with the required pre-and-post-requisite work you'll engage outside of the training, will provide you with the baseline information you need to support families with confidence, compassion, and professionalism that will speak for itself in your local birth community.
Can't wait to see you!
Your Instructor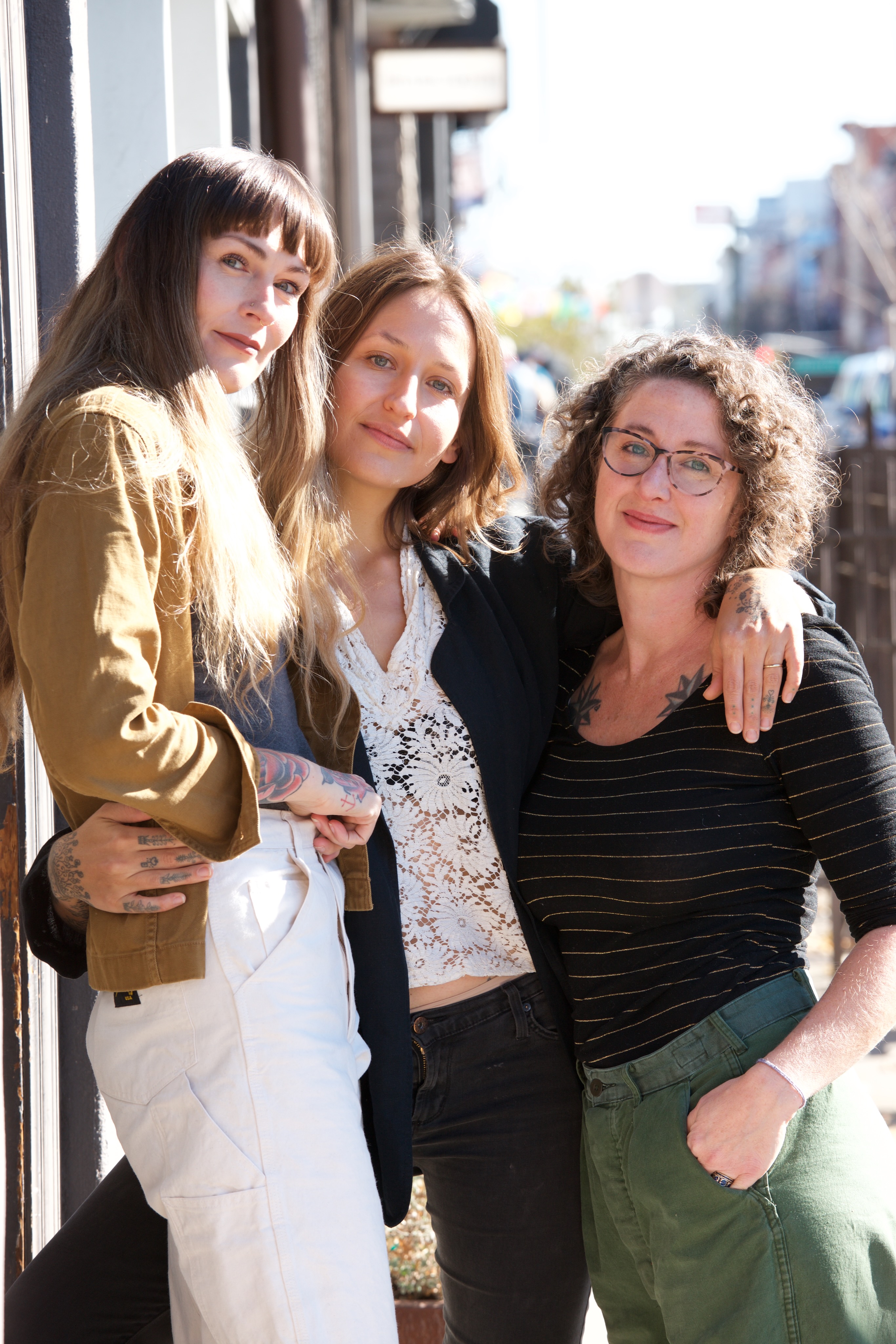 Gatherings will be lead by the founders of Carriage House Birth, Samantha Huggins, Domino Kirke-Badgley and Lindsey Bliss and their dynamic area experts!
Course Curriculum
Welcome to Foundation Birth Training
Available in days
days after you enroll
COURSE MATERIALS
Available in days
days after you enroll
Frequently Asked Questions
When does the course start and finish?
The certification process is broken up into: 1, prerequisite reading and essay writing 2. Five virtual gatherings with your teacher (Beginning April 21 - Ending May 19th) 3. Self lead learning in your own community, readings and essays 4. attendance as a doula at births Truly the learning never ends in this lifetime.
How long do I have access to the course?
You will have 1 week after each gathering to dig back in for reflection.
Will there be a way to connect with my classmates outside of this platform?
YES! We will build a slack app group for you to gather in and continue to support one another! There will also be two dates announced per week, one morning and one evening, to connect directly with a teacher via zoom for Q&A and to check in with each other. This will be very useful for people who cannot make the lives each week due to time differences.
For Birth Doulas
Our Foundation Birth Doula Training approach is meant to be a combination of self-led learning, hands-on training, and continuing education to be completed over two years (or less!) with a lifetime birth doula certification from Carriage House Birth. Completion of prerequisite learning will allow all students attending the in-person three-day training with the same baseline information. Core topics taught in class will reinforce the materials from the prerequisites and give students a deep understanding of basic childbirth education concepts, labor support models, immediate postpartum support, and the fundamentals of self-started independent doula businesses and marketing.
Can anyone enroll?
Yes, we welcome anyone interested in providing support to birthing people in their communities. We have trained experienced doulas looking to enrich or expand their existing work, new doulas just entering the field, and those not seeking to become a doula but looking to enhance their kindred service or practice. People under 20 years of age will be admitted on a case-by-case basis.
What do I need to complete before the training dates I've enrolled in?
For both birth and postpartum doula trainees, there is a required reading list that you will need to complete. A short essay on each book is required as well as a personal essay.
Are there follow up requirements after my training?
You will also be required to independently attend additional workshops and classes (not included in the cost of this training). You can complete all your pre-and-post training requirements in the comfort of your home and within your own local community. Some of the requirements can be taken with Carriage House Birth and we offer discounted rates for our students.
What are the hours of the course each day?
The online gatherings will be held from 6-9pm EST on Tuesdays
What do I need to do after the training to become certified?
You will receive one more lecture after your have completed your online training as well as a follow up email from us outlining all the steps you need to take to become certified. See follow up requirements above.
How long does the certification with Carriage House Birth last?
Carriage House Birth's Certification is a lifetime certification.
Is this training recognized by DONA, CAPPA, BAI or another certifying organization?
Each of those organizations have their own trainings. As doula work is still an emerging field and is not regulated, each certifying body design it's own parameters for what constitutes a certified doula. After the training if you complete all certifying requirements you will be certified as a Carriage House Doula through immersion in our in-house approach to birth work formulated by the combined experiences of the three Carriage House directors, Domino Kirke, Samantha Huggins, and Lindsey Bliss.
How long does it take to certify?
This depends on you. Most of our doulas certify within six months to one year after the completion of their training.
Will I be able to make a living as a doula?
This varies wildly from location and personal circumstances but we believe, yes, if you want to. We cover this and discuss it further in the training and in supplemental continuing education workshops. With Carriage House Birth you will be connected to a network - our village - of support to guide you from trainee to strong, confident doula. The trainings will also provide you with all the tools to go into your local communities and market yourself.
How much is the tuition?
The cost of the Foundation Birth Doula and Postpartum Training programs are $900.00 each. This includes a $300.00 non-transferable/non-refundable deposit to secure your spot and additional tuition of $600.00. Prices are subject to change.
How do I make my deposit to secure my spot?
All deposits can be made online by clicking the button that says "Lets do this!". There are three payment plans and invoices for ACH/bank transfers of payment (to avoid fees) are also available. Please email
[email protected]
if you are interested in setting up ACH/bank transfer instead.
Are scholarships available?
Absolutely! Please email us at
[email protected]
to find out more about how to qualify.
This course is closed for enrollment.