 Childbirth Education EXPRESS (In Person) - February 2022
February 19th, 2-5 pm EST
At Carriage House Birth, we have culled our shared birth & postpartum experiences and training as birth workers to develop a strong, interesting, and fun classroom experience. We believe that it is best to fill your birth tool bag with as many options as possible, therefore we teach what is most useful and use what we feel are the best elements from the various laboring methods that are out there today. Whether at home, in a hospital, or birth center, we believe that good birth outcomes happen when fear is replaced with confidence, understanding of the birthing person's body, and the very normal experience that is pregnancy and childbirth.
The Carriage House Birth Express Childbirth Education class is a three-hour commitment. It offers families a streamlined, no frills version of our weekend classes. This class is not for families looking to dive into the mechanics of labor or infant feeding.
Class covers but is not limited to:
Stages of Labor
Signs of Labor
Pain Coping strategies
The role of the partner
What to expect from your birthing location
What to pack and how to prepare
Pain medications for labor
The postpartum body
This class will be held at Grand Street Healing Project: 105 Grand St, Brooklyn, NY 11249
Space is limited to honor COVID guidelines. Each ticket is for a FAMILY UNIT (up to 2 people).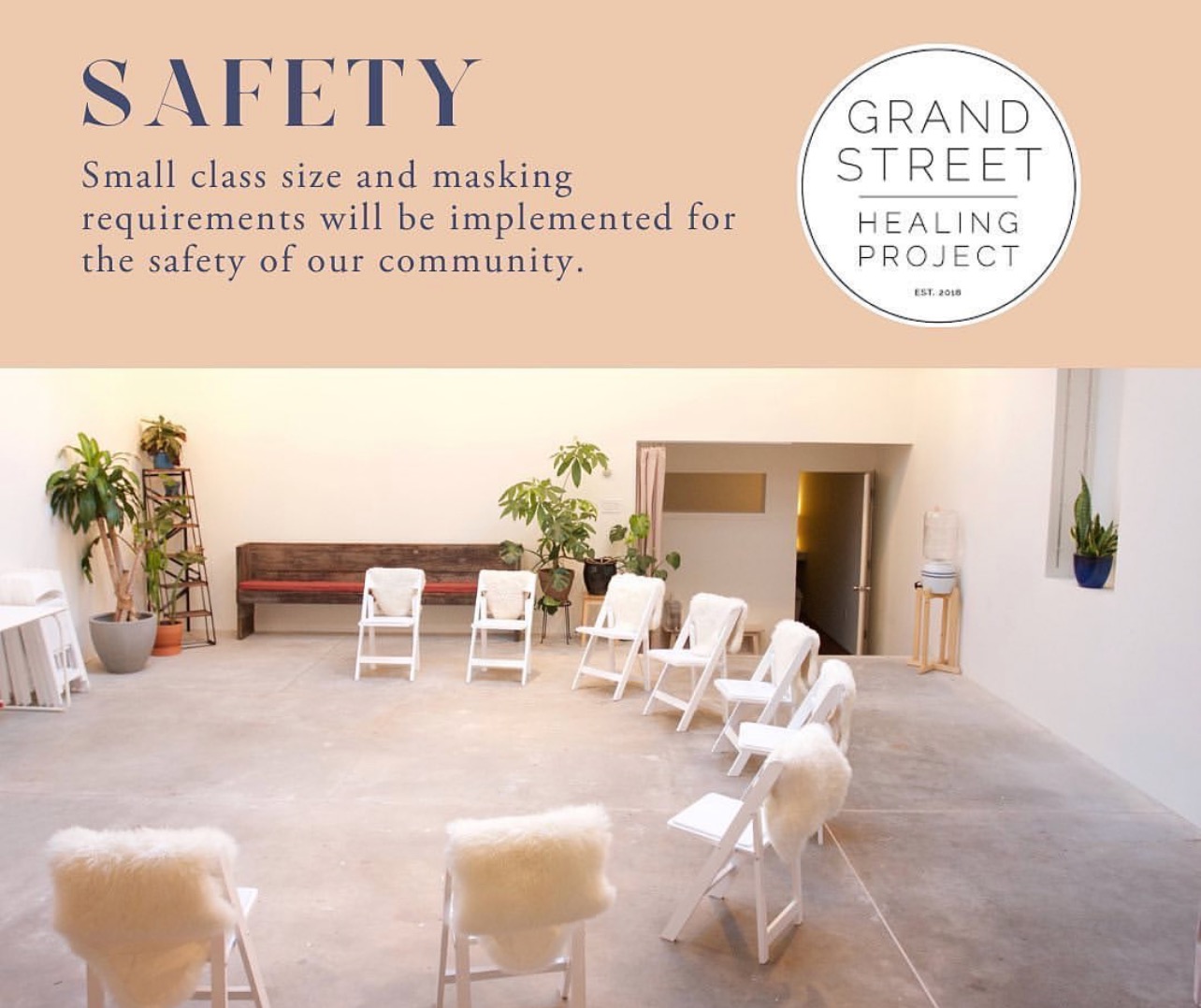 Your Instructor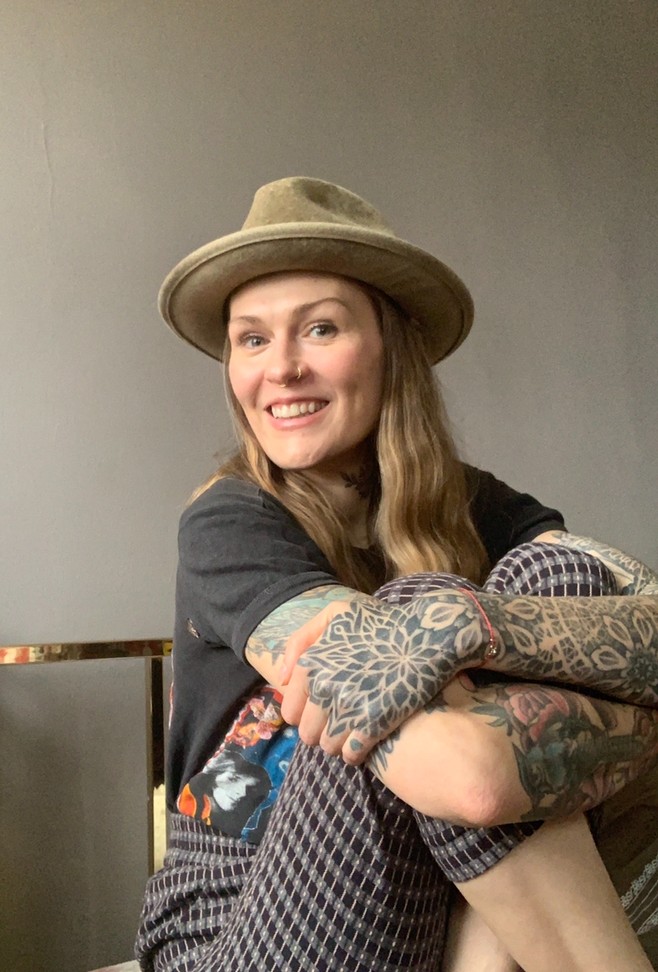 Lindsey Bliss is a seasoned birth doula, a childbirth educator, co-founder of Carriage House Birth, and the mother of seven. Lindsey is considered to be a multiples expert after giving birth to two consecutive sets of twins. She is the author of The Doula's Guide to Empowering Your Birth. Lindsey has been practicing since 2009 and has supported first time parents, multiparas, single parents, LGBTQIA+ families, twin births, medicated and non-medicated vaginal births, cesarean births, and VBACs.
Course Curriculum
Course Materials
Available in days
days after you enroll