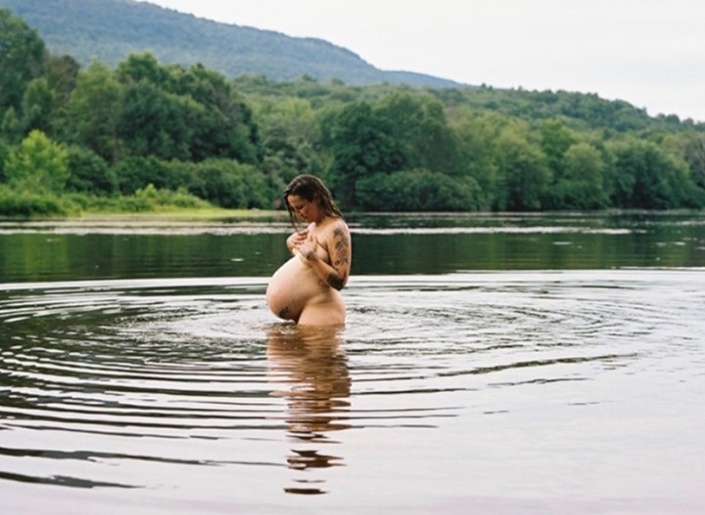 PREGNANCY SUPPORT GROUP - Six Week Series
A FREE COMMUNITY EVENT - On Thursdays 1pm EST Beginning February 2nd - March 9th
Enroll in Course
A safe space to feel all the feels of pregnancy.
In this free virtual offering*, we will discuss whatever is on everyone's minds. From sore hips to questions about birthing. From diapering tricks to navigating shifting relationships... We will laugh and cry and laugh again...better together!
xx - CHB

*Donations accepted when reserving tickets
Your Instructor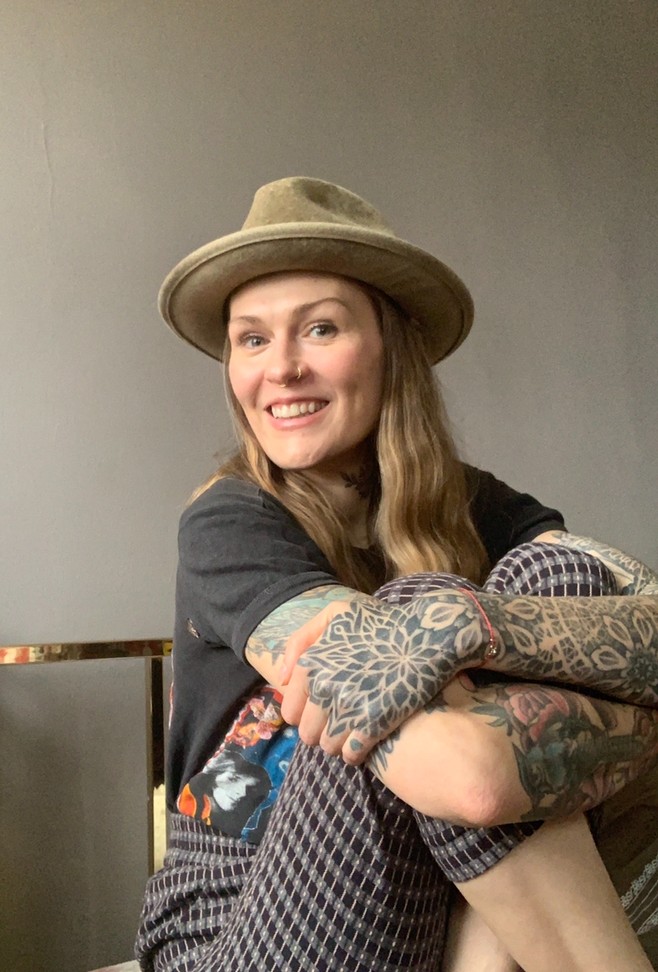 Lindsey Bliss is a seasoned birth doula, a childbirth educator, co-founder of Carriage House Birth, and the mother of seven. Lindsey is considered to be a multiples expert after giving birth to two consecutive sets of twins. She is the author of The Doula's Guide to Empowering Your Birth. Lindsey has been practicing since 2009 and has supported first time parents, multiparas, single parents, LGBTQIA+ families, twin births, medicated and non-medicated vaginal births, cesarean births, and VBACs.
Frequently Asked Questions
When does the course start and finish?
This 6 week support series will begin Thursday, February 2nd at 1pm EST, and will meet weekly through March 9th.
Do I need to come to every session?
Come every week! Or once in a while! Totally up to you