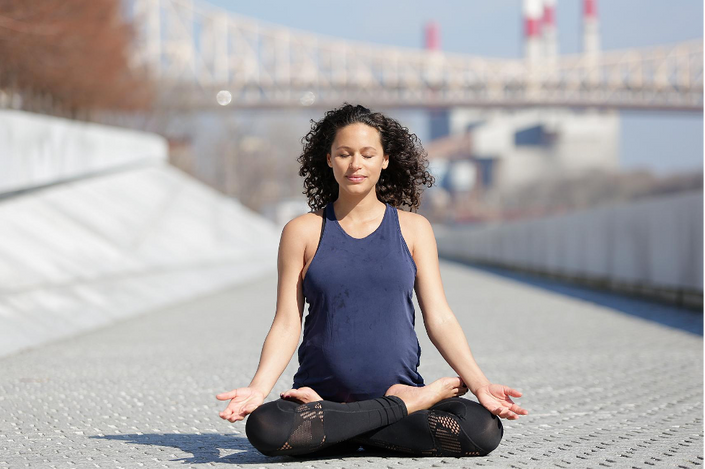 Prenatal Yoga with Erin Pasquet of Doulight NYC
Thursday, 3/4 at 10 am EST
✨ PRENATAL YOGA CLASS ✨
Join Erin (@erin_doulight) for a fun, challenging and informative prenatal yoga class. We will move in ways to build the strength and stamina needed for pregnancy and labor as well as allow for moments of restoration and relaxation. We will focus on breathing techniques to properly support your expanding belly as well as included meditations and pranayama (breathing exercises). Every body is welcome and included.
* Class will be hosted on Zoom. After purchase navigate to Curriculum > Zoom Invitation to find the direct link, meeting ID, and password to join the class.
* CHB offers a sliding scale of $5-$15 for this class. For complete details scroll to the bottom of this page.
Your Instructor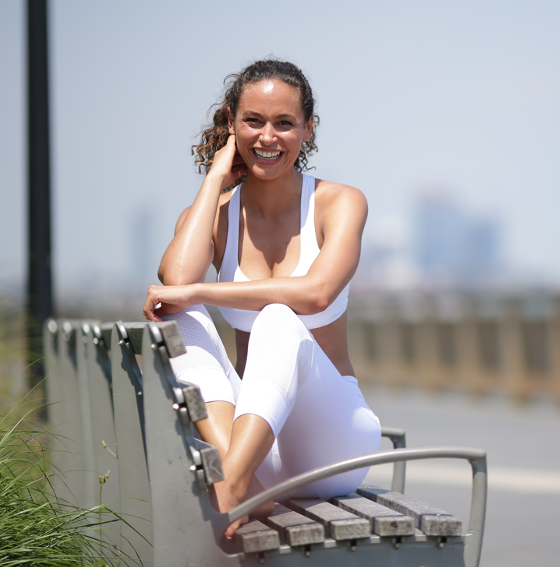 Erin (@erin_doulight) is a NYC-based pre/postnatal yoga and fitness instructor birth and postpartum doula, lactation counselor, childbirth educator as well as a mom to a (silly, active and adventurous) little boy. She is passionate about educating and empowering birthing people and families to make informed choices that are best for them- agenda free and without judgment.
Frequently Asked Questions
Where do I find the Zoom link?
Under Curriculum > Zoom Invitation you will find the direct link, meeting ID, and password to join the class.
Please be considerate of your own personal financial situation and privileges when choosing your ticket option. Use the self-assessment below each Choice to assist you.
Choice A $15
Comfortable meeting basic needs such as food, clothing, entertainment, etc

Find ease in paying rent, mortgages, or other bills

Currently employed and/or have access to savings and/or family/inherited wealth

Discretionary disposable income

4-month payment plan available
Choice B: $10 - USE PROMO CODE "YOGA10"
Occasional financial stressors while meeting basic needs

Have housing stability and food security

Manageable debt

Moderate discretionary disposable income
Choice C: $5 - USE PROMO CODE "YOGA5"
Frequent stress meeting basic needs

Live in low-income housing or have housing instability and/or food insecurity

Unemployed or require government assistance

Supporting dependents