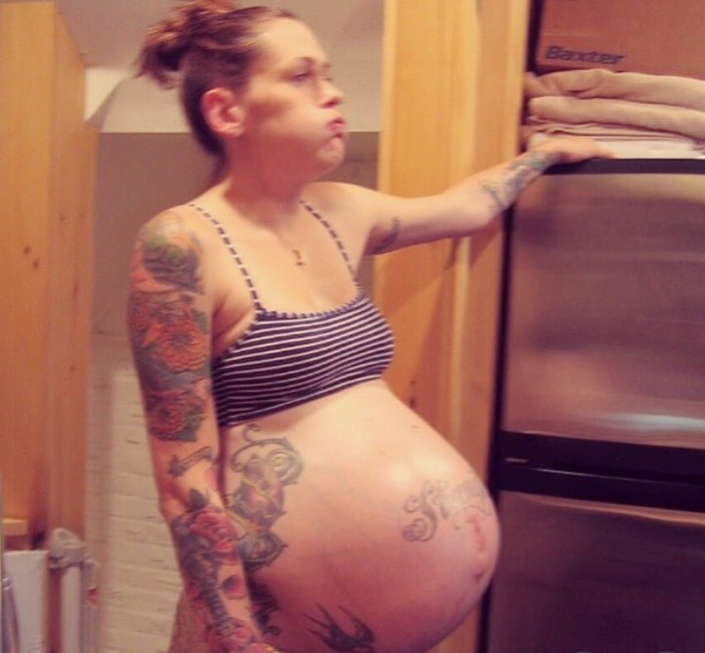 Twin Magic for Doulas
A Prep Class for Doulas
TWIN MAGIC FOR DOULAS ONLINE
Lindsey Bliss is a co-director at Carriage House Birth, a birth doula, and the mother of 7 kids. She has TWO SETS OF TWINS! Because of the twins twice thing, she happens to know quite a bit about twin pregnancy, twin childbirth, and twin parenting. She is a seasoned birth doula that supports twin families in welcoming their double blessings here in NYC.
TWIN MAGIC FOR DOULAS
A holistic workshop for doulas supporting the parents of twins.
the unedited low down on twin pregnancy/childbirth/parenting
birthing options
twin birth plan/preferences
fetal positioning
nutrition during pregnancy
preparing their home
feeding twins
twin issues/concerns
postpartum support
placenta encapsulation
guidance on sleep
tandem babywearing
venturing out with twins
PLEASE CONTACT [email protected] for questions
Your Instructor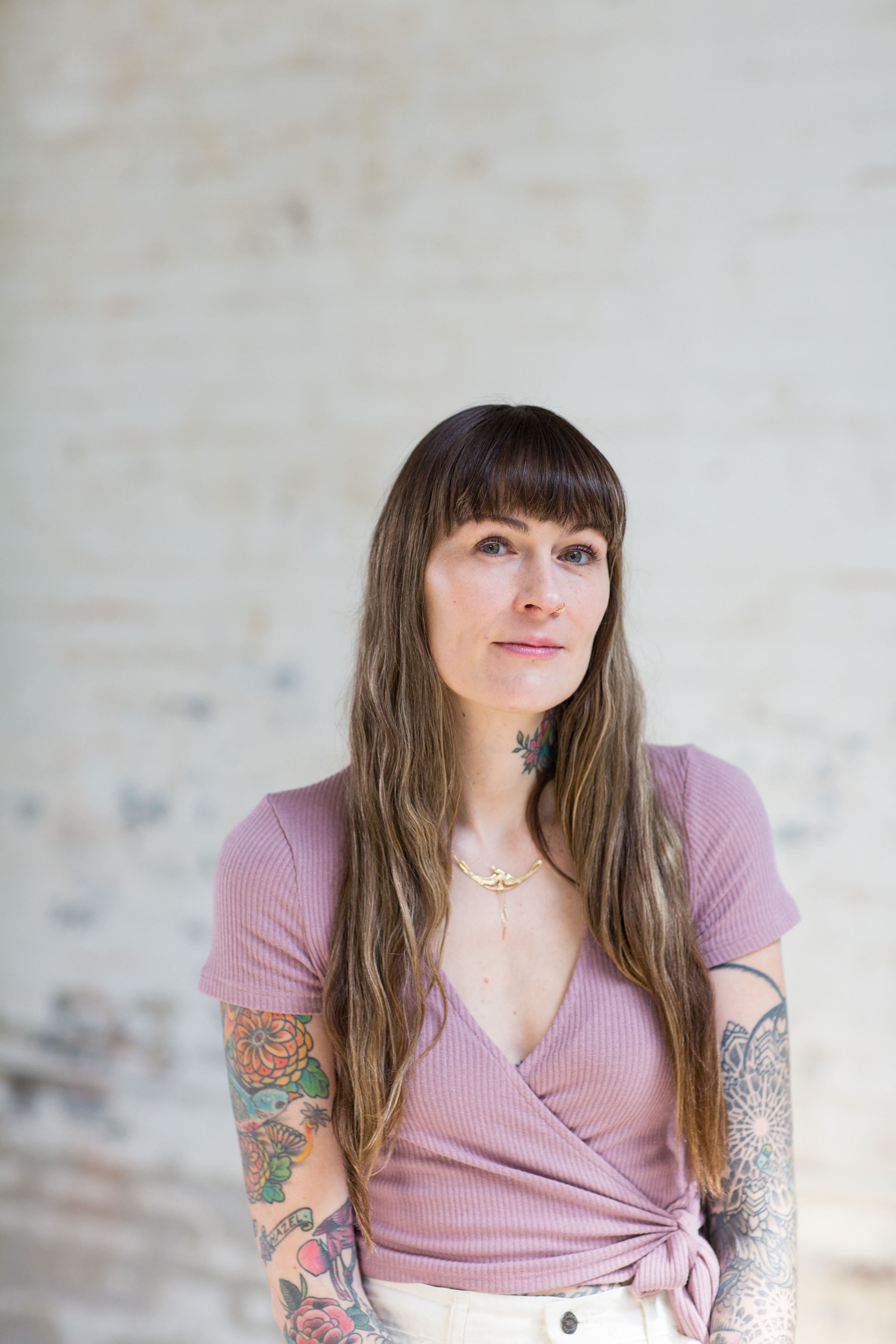 Lindsey Bliss is the co-director of Carriage House Birth, a collective of birth workers that provide doula support and education for families from pre-conception through their childbearing journeys. She is a birth doula and the mother of seven. Carriage House Birth certified, Lindsey is greatly sought after and considered to be a multiples expert after giving birth and breastfeeding two consecutive sets of twins. She is also the author of The Doula's Guide to Empowering Your Birth. Her interest in childbirth began at an early age. Present while her mother taught childbirth education classes at their home, Lindsey was able to state, identify, and point out a uterus on a natal chart at the age of two and a half. Fast forward to the present, Lindsey takes her role as a birth doula and childbirth educator with serious passion and commitment. Her mission is to hold space or offer gentle, nonjudgmental guidance and support for expectant families through education and informed decision making. Being prepared and knowing what options are available increase the likelihood of an amazing birth. Lindsey facilitates that process, giving people the tools and inspiration to empower themselves. Her unwavering support and gentle guidance have benefited ted over two hundred and fifty families. Lindsey supports first time parents, multiparas, single parents, LGBT families, twin births, medicated and non-medicated vaginal births, cesarean births, and VBACs.
Course Curriculum
WELCOME TWIN FAMILIES!!!
Available in days
days after you enroll
Frequently Asked Questions
When does the course start and finish?
This class is prerecorded and ready when you are.
Will this class be recorded?
YES, This class will be recorded and available after a grace period for edits. THANK YOU!
THANK YOU!
If you wouldn't mind please taking a moment to offer us some gentle feedback or a love note about this class, we would deeply appreciate it!
You can access the form here.