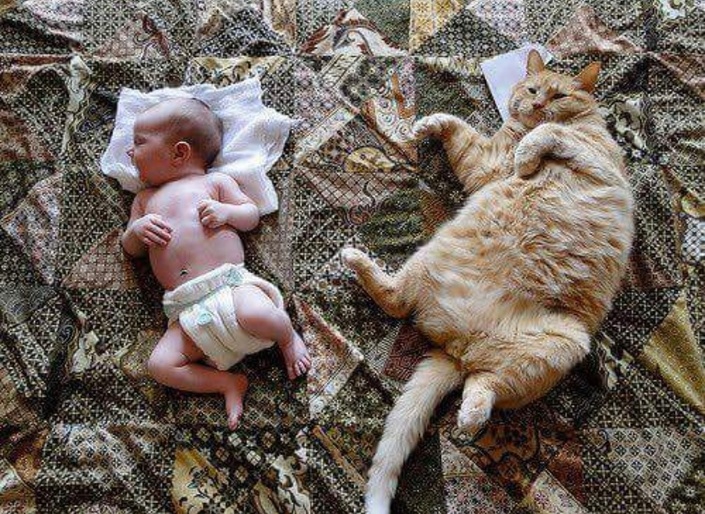 POSTPARTUM SUPPORT GROUP
A FREE COMMUNITY EVENT - Thursdays 6pm EST
In this free virtual offering, we will move through 6-week cycles and hold space for all aspects of postpartum. From processing your birth experience and feeding your baby to the ins and outs of sleep cycles and building community, this series is here to support you in your transition into parenthood.
Thursdays 6 pm EST
Your Instructor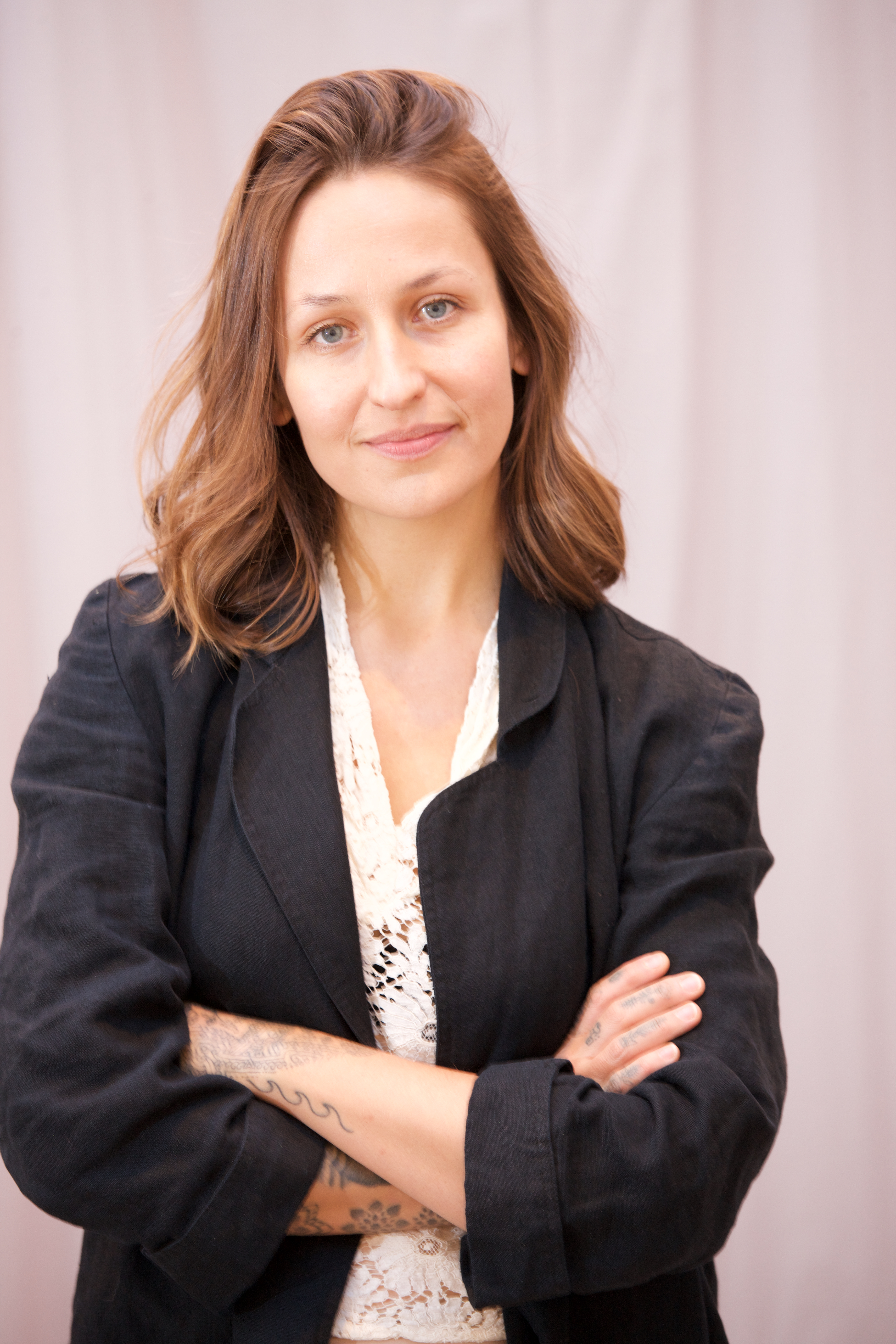 I was raised in London, England and moved to NYC in 1995. I became a doula after my first son was born in 2009. His birth was a near death experience for me, and I felt abandoned by my birth team. When my son was a year old, I set out to become the support person I didn't have at my own birth.

A year after my DONA training, I met Samantha Huggins and we became a co-founder of Carriage House Birth. Shortly after that, we met Lindsey Bliss in 2011 and opened our first space in Williamsburg, Brooklyn, where we'd all been long time residences.
I've supported births at home, birth centers, C births, and VBAC'S. I've worked primarily in the NYC and surrounding areas my whole career. Since the birth of my second child, I have decided to shift my focus to supporting doulas.
After becoming seriously burned out with the on-call lifestyle and battling an autoimmune disease as a result, I can't think of a better way to spend my time. So these days my passion is helping doulas learn how to sustain themselves.
I moved to Upstate NY in 2020, where I currently live with my family. There, you might find me hiking with my dogs, homeschooling my kids, cooking, learning to farm, or geeking out on Permaculture Design.