In this free virtual offering, we will move through 6-week cycles and hold space for all aspects of postpartum. From processing your birth experience and feeding your baby to the ins and outs of sleep cycles and building community, this series is here to support you in your transition into parenthood. Group is facilitated by experienced Licensed Social Worker and Birth Worker, Laura Vladimirova.
6 Week Series - January 7th-Feb 11th, Fridays 12-1 PM EST
Week 1 (1/7): Birth Stories

Week 2 (1/14): Infant Feeding
Week 3 (1/21): Postpartum Mental Health
Week 4 (1/28): Postpartum Healing + Help
Week 5 (2/4): Postpartum Body + Pelvic PT Guest Speaker
Week 6 (2/11): Relationship Dynamics
Your Instructor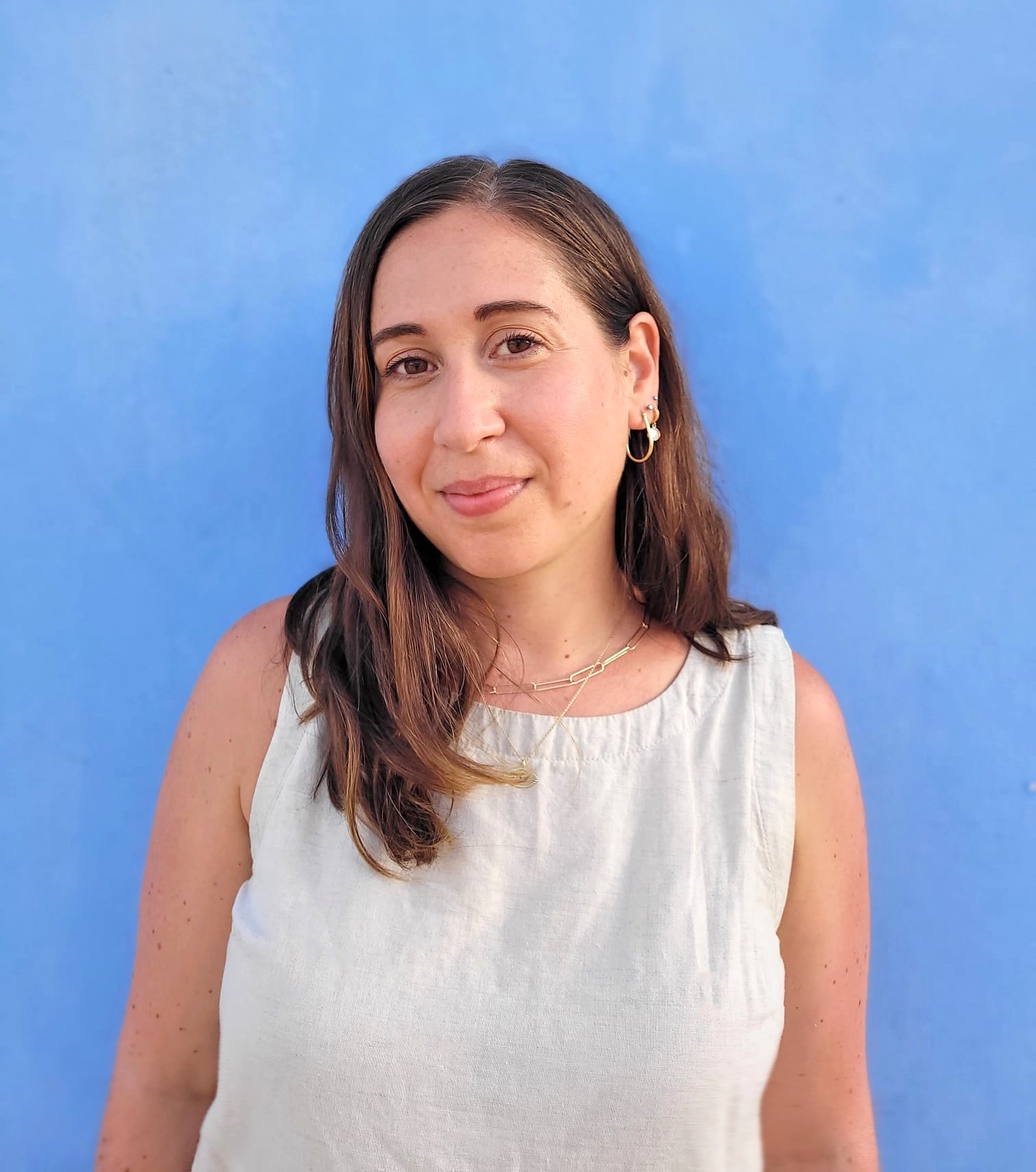 Laura is a Licensed Social Worker, therapist and birth worker. Laura started her journey into reproductive health support work by becoming a doula, lactation counselor, and childbirth educator. After working for many years in childbirth and witnessing the births of hundreds of babies and families, Laura is now the Director of JCH Women's Center and runs critical programming supporting new parents, trauma survivors, survivors of domestic violence, undocumented parents, adolescent girls, and single parents. Laura's therapy work centers around reproductive wellness, the perinatal period, queer identity, chronic pain, sex, and relationships.