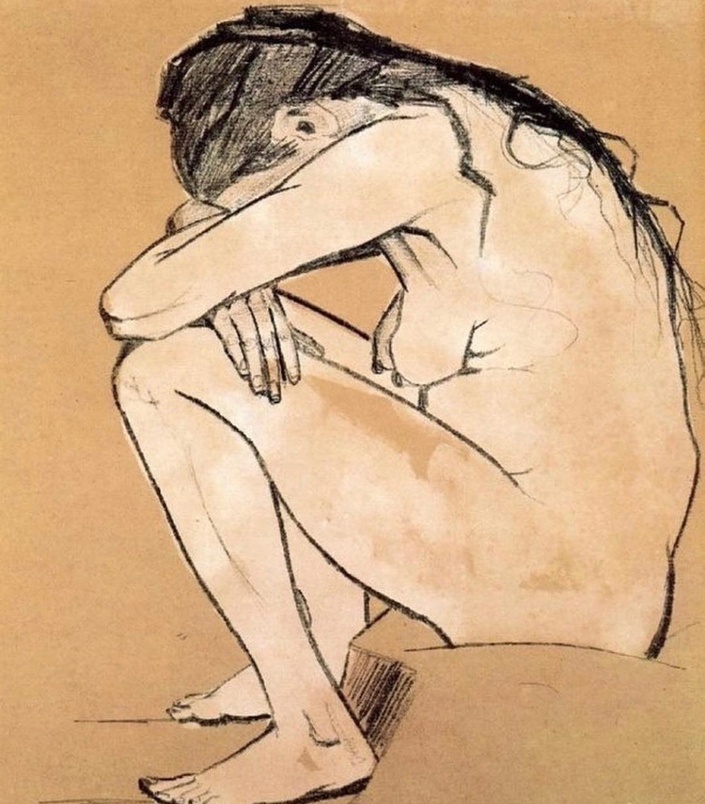 Supporting Loss as a Doula
A necessary prep class for any human.
Doulas are needed now more than ever, as they are uniquely prepared to step in and offer calm, prepared assistance during chaotic times. Join Birth Doula, Domino Kirke-Badgley, Death Doula, Jill Schock, and Grief and Loss Counselor Marni Low, for a crash course on tools and insight for managing death and grief as a digital doula.
May 25th and 26th, 4pm - 6pm
ZOOM
$45
Frequently Asked Questions
When does the course start and finish?
May 25th and 26th 4-6pm EST
Will this class be recorded?
We believe that you should not be alone when you dive into this material. Therefore, we will not be recording this class.
Will this class be good for me if I am not a doula?
YES. This class is appropriate for anyone who is interested in honoring the entirety of our life cycle.
This course is closed for enrollment.